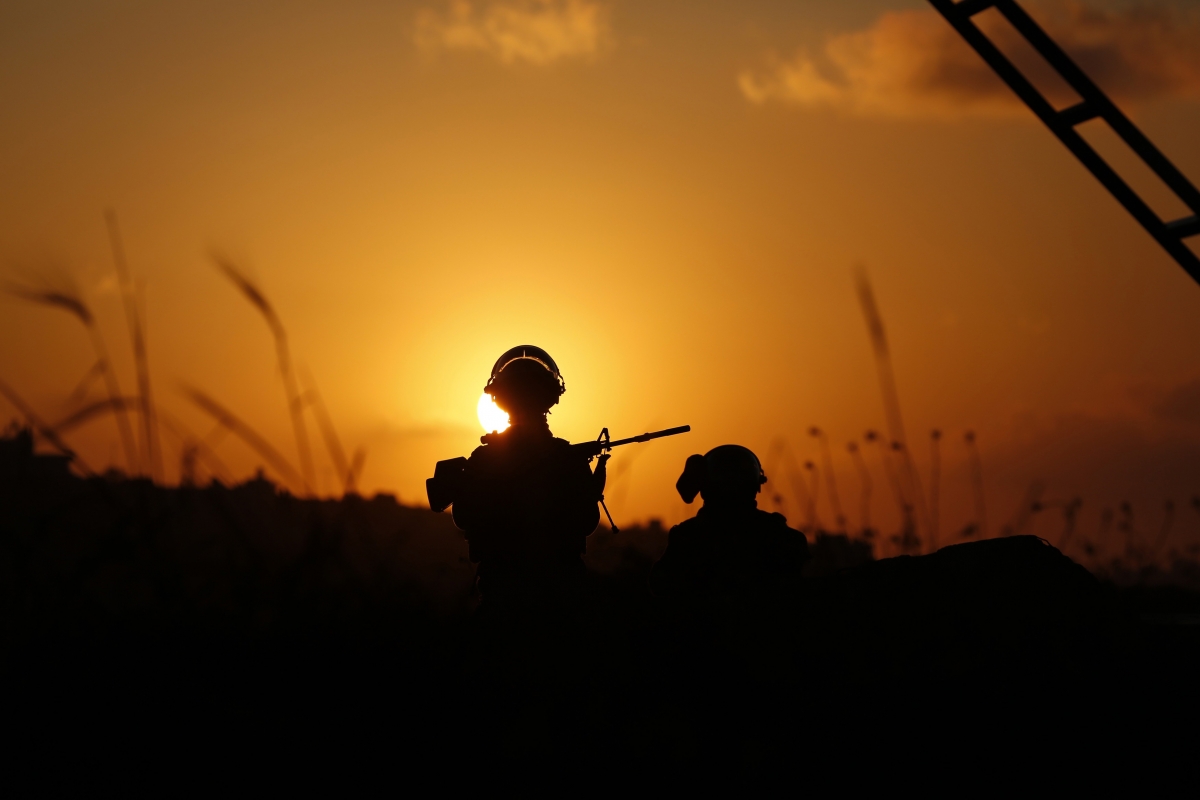 Black Hebrews at a birthday party says they were racially abused and assaulted byandnbsp;Israeli police who accused them of beingandnbsp;illegal immigrants from Sudan.
The party-goers from Dimona, some who had even served in the IDF, were in the middle of the celebrations when police arrived in response to noise complaints.
One officer approachedandnbsp;James Christmas, the father of the birthday girl, and began to push him before saying: "Get out of here you Sudanese, what are you doing in this country? Get out!"
The officer then shouted into a microphone, said Christmas, leaving the contingent of Black Hebrews shocked before confiscating the party's sound equipment.
One man was taken to a police station while two policemen and one other party-goer were injured.
Christmas said another suffered an unprovoked attack when police shot him in the back with a taser gun.
Misha Goncharov, who was held for using the confiscated sound equipment, revealed that police questioned him about whether the partygoers were Sudanese or illegal immigrants.
"I told them that some of the people were African-American, some were Black Hebrews from Dimona, and that there were people there who had also served in the IDF," Goncharov told Israel's Channel 2.